Custom Solutions
Reliable Service
Experience the Protech Difference
Learn More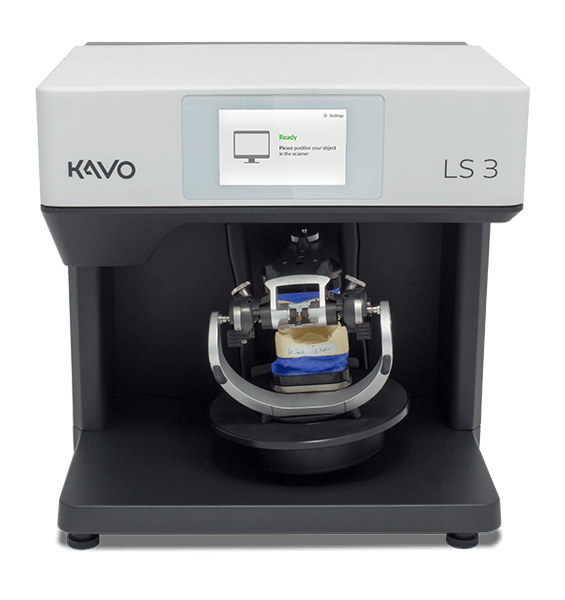 KaVo LS 3 Scanner
Full Articulator Scanner -
We provide greater flexibility and connectivity
between the dentist and the lab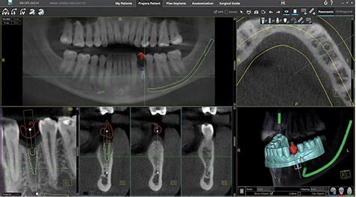 360 Certified Lab
We have the ability to plan cases and
print surgical guides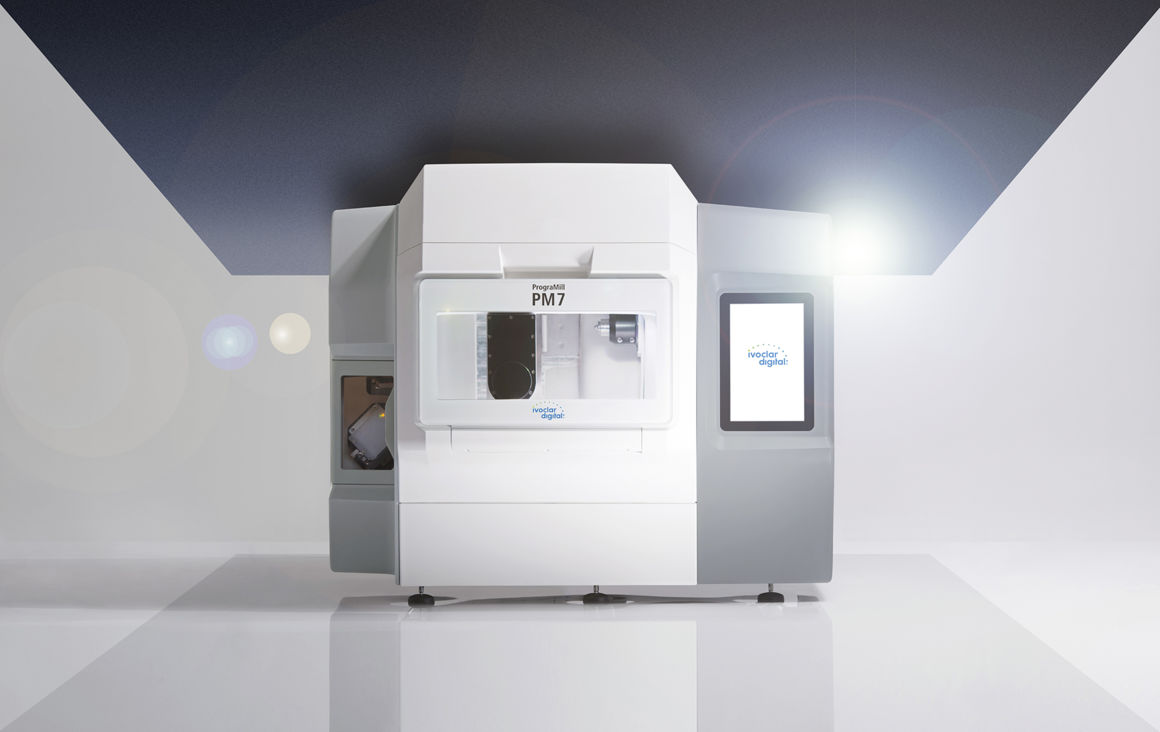 Ivoclar Digital PM7
PrograMill PM7 empowers our studio to produce
precise and efficient production of dental
restorations.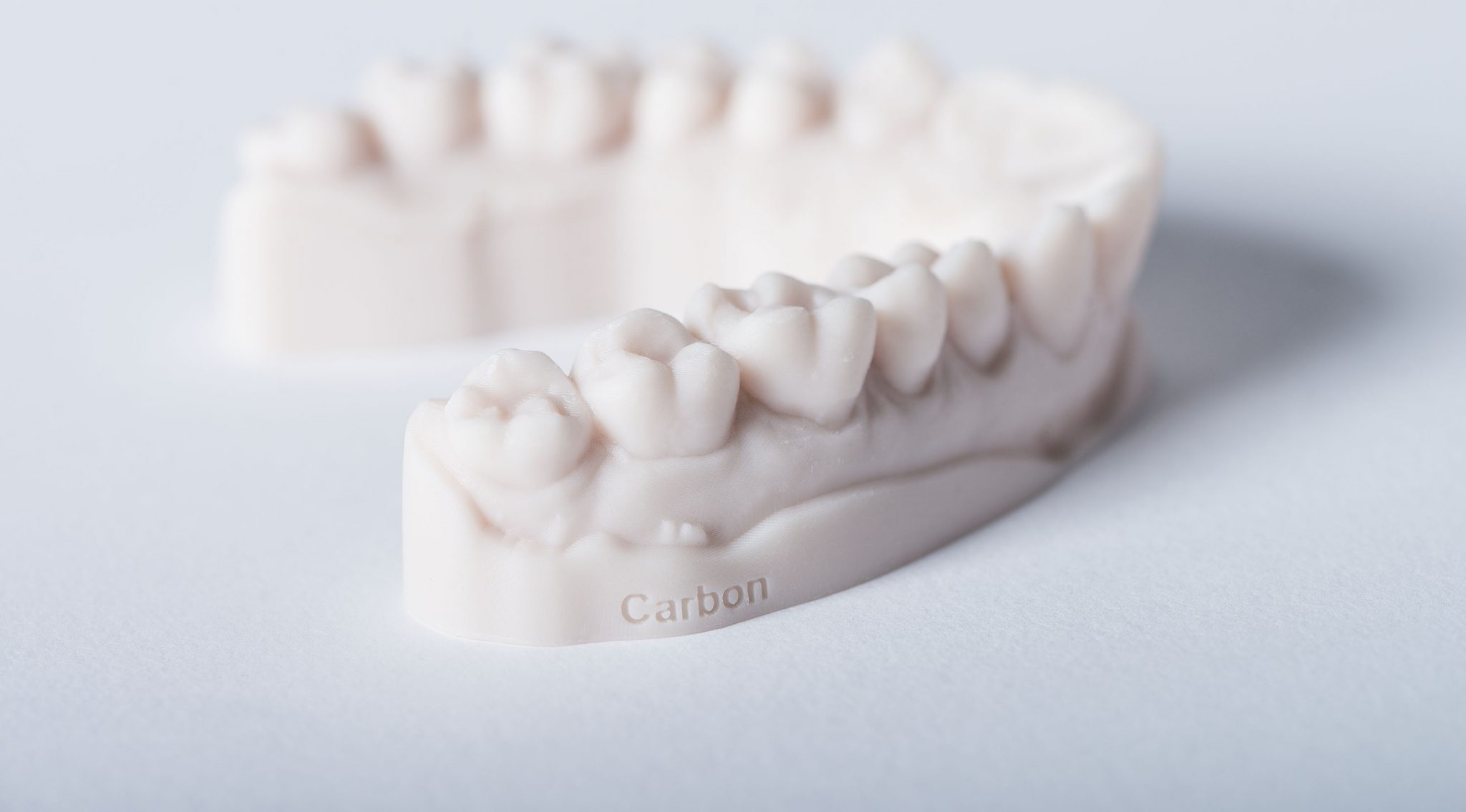 3D Manufacturing
Solution
Protech has partnered with Carbon to offer
an innovative 3D Printing solution
ADVANCING THE ART OF DENTISTRY
Over 20 years of experience serving the DMV area
Achieve the Impossible
Find the right solution for your patient. We offer single, multiple, tooth-based restorations and implant bars for all implant platforms.